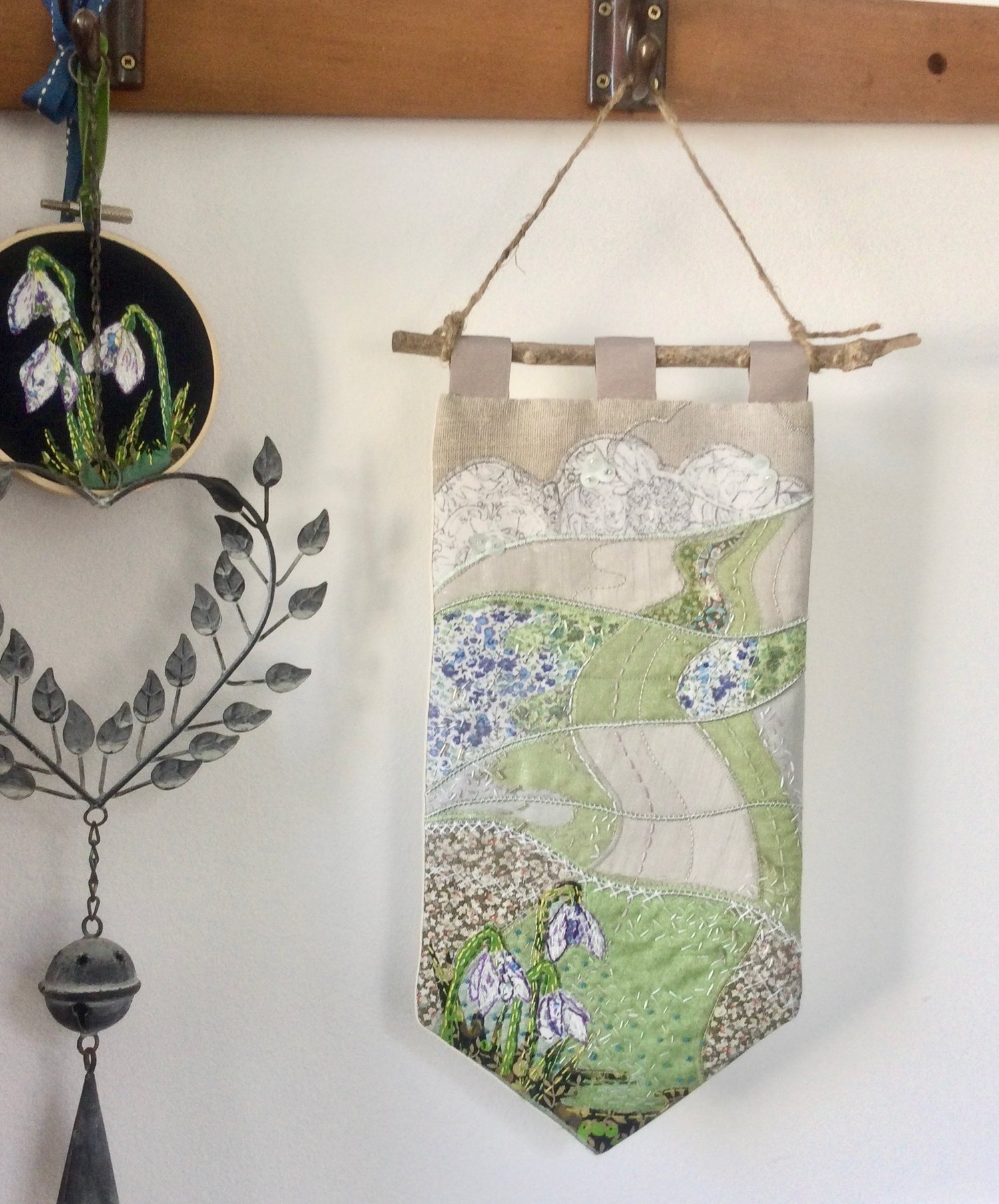 Materials Pack for Over The Hills- Stitch Magazine
This materials pack contains all the fabrics and hand threads you need to complete this beautiful project, as featured in the 134 edition of Stitch Magazine.
Heather was delighted to be asked to create this project, inspired by her Exmoor home.
This machine embroidery mini hanging is created in lovely natural fabrics, including silk, linen and gorgeous Liberty Lawn.
*Please note you are purchasing the materials not the instructions or pattern, these are available in the magazine.
bit.ly/stitchissues